MADE FOR FRIENDS. MADE BY FRIENDS.
MADE FOR GOOD TIMES WITH GOOD FRIENDS.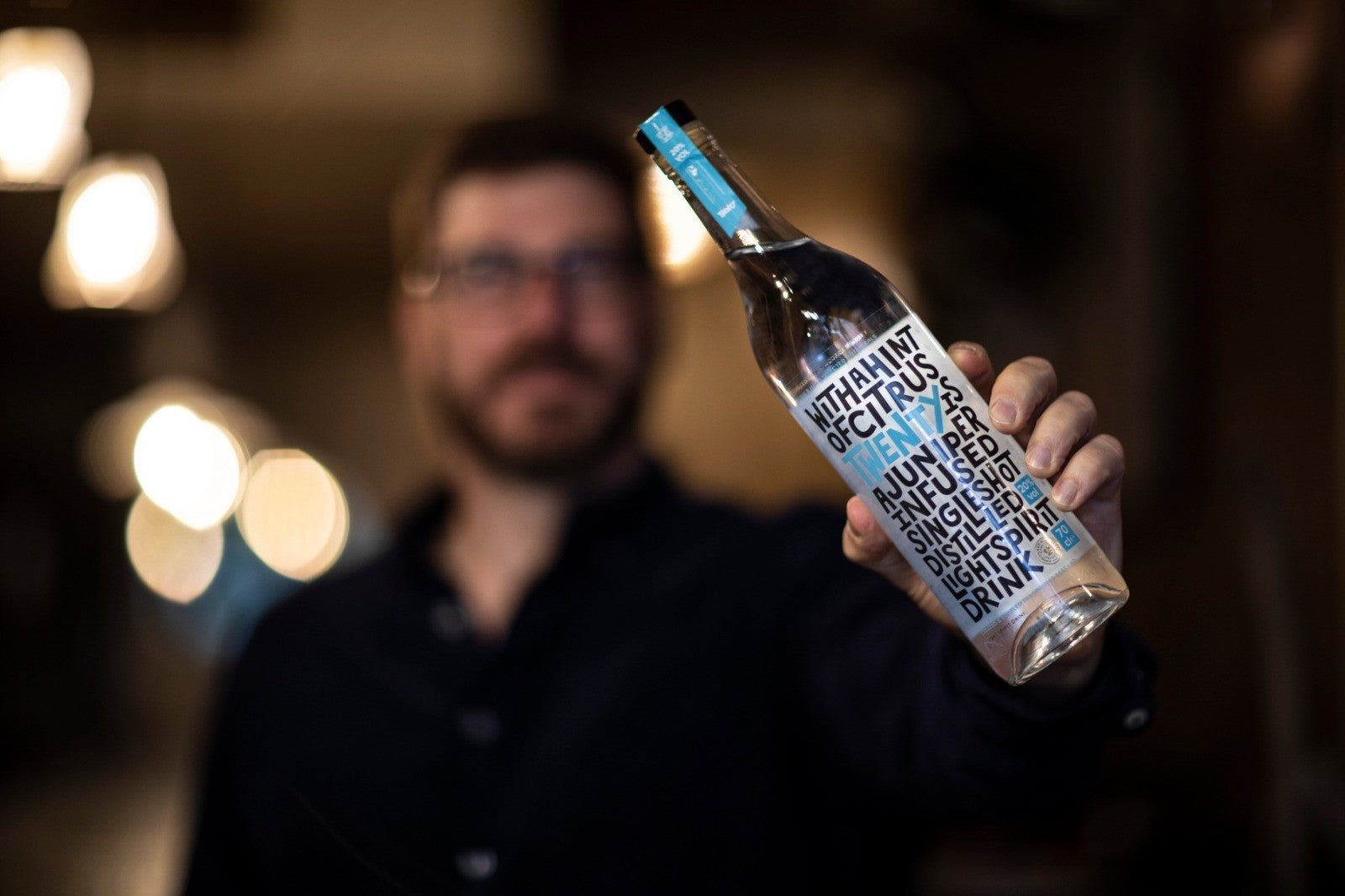 MADE BY FRIENDS
The team behind Twenty have roots deep in the world of high-quality cocktails. We are bar owners, mixologists and former brand ambassadors who love nothing more than to raise a glass together. Our bars have ranked in the 50 best bars in the world. What goes into our bars matters and that means what goes into that glass matters. It must taste great. We need to be proud of our product. It has to be fun and it has to be memorable. Compromise is not an option.

AN OPPORTUNITY SPOTTED
To be able to have a great time with friends and keep the party going late into the night whilst being mindful of our health, energy and vitally. This is what so many people seek and we are no exception. Less alcohol is a goal in itself. It comes with less calories and it offers us more choice. The problem was that lower abv alcoholic drinks just did not pack the quality and flavour punch that we needed to make the drinks we love. We set out to change that by making a light spirit drink with the personality to make exciting and vibrant cocktails so that you can have quality and the clarity that you deserve.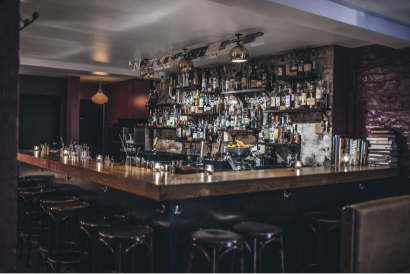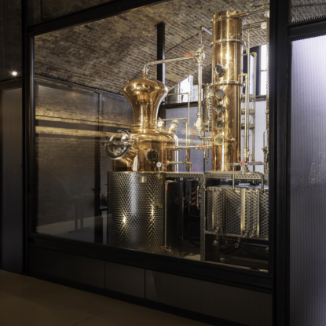 CREATING THE BEST TASTING LOWER ALCOHOL
'Great plan' I hear you say. 'We will raise a glass to that'. But how? We were under no illusion that it would be easy. We tried and we tested. We thought about what changes when the alcohol content comes down and then we thought, not about loss, but about gain. When you do not have full on alcohol burn you have space for delicate and elegant flavour. We brought to bear all our expertise and we did not stop until we had something that we thought was good enough to share with friends.

THE SECRET DISCOVERD
Twenty is made from the best quality botanicals and distilled in traditional copper stills. It is full of refreshing citrus notes that are lively and delicious. It pairs well with your favourite tonic, it loves soda water and a twist of orange and we think you will agree that it works well in a whole range of fantastic cocktails. Twenty is a light spirit drink, whilst that is an end in itself we love it because of what it is, not want it is not. Follow one of our recipes or grab your favourite mixer and join us.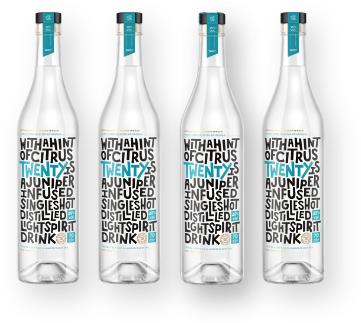 WHY 20% ABV?
1

A 25ml shot of 40% abv spirit is one unit of alcohol. Twenty is exactly half a unit. This helps you know your limits.

2

Half the alcohol means half the calories of a full strength drink so if you are watching your calories (let's face it we should all be) then Twenty will help you manage your intake while you are out for the night.

3

More choice. A twenty and tonic will have about as much alcohol as an average strength lager. Instead of choosing wine or a cocktail which, on average, will be much stronger, you can purposefully choose a great tasing drink that is more mindful.

4

When the drinks are flowing and the party shows no sign of stopping you can participate, just with a bit of moderation.

5

Twenty is perfectly placed at 20% abv between full strengths and no alcohol alternatives. We think it strikes a great balance.
6

When you drink a 40% abv spirit with a mixer there is a burn that comes with the drink. It is part of the character of most spirits, and we are fans when we are in the mood. When you drink Twenty there is much less burn because there is half the ethanol in your drink. Great flavour, less burn and that may very well be something that you find you love.

7

Alcohol is a preservative. You know you can open a bottle of spirits and keep using it for ages and it still tastes great. Twenty is perfectly formulated to stay great as long as you need it without needing us to add anything synthetic to keep it tasty and safe.

8

Finally, Twenty has been a labour of love to make sure that less abv does not mean less quality or less taste. Just because it is 20% does not mean that you are skipping out on great taste when you are relaxing on a Saturday afternoon at a BBQ, having a refreshing cocktail before dinner on Thursday night or out until the wee small hours dancing the night away with the people that make you smile.
LOWER ALCOHOL DRINKING
We think that the key benefit of Twenty is choice. You are in control and it feels good
1

Less alcohol means just that. Each drink that you make has a lower end alcohol content than it would if we used a full-strength choice. Less alcohol for your liver, kidneys, heart and brain to have to cope with. We are in no way saying that drinking any amount of alcohol is good for you. We are purely pointing out that if you are choosing to drink alcohol it would make sense to drink less.

2

Now there is some science here that is important. Less alcohol means less calories. When we drink alcohol, our body uses it as fuel. We burn it before we burn glucose or fats. All the other fuels from food, if they are not needed for energy, end up in our cells. Less alcohol means we burn other fuels sooner.

3

A couple of drinks after work with the team. Catching up with your friends in the park with a picnic. A drink or two before dinner after a long day. Choose Twenty because you don't want to compromise whilst you are being mindful